The Convenience Of Mobile Dent Repair In Meridian For Busy Car Owners
For busy car owners in Meridian, dealing with dents and dings on their vehicles can be a time-consuming hassle. However, thanks to mobile dent repair services, the process of repairing dents has become more convenient than ever. Mobile dent repair brings the expertise of skilled technicians directly to your location, offering a range of benefits for busy car owners. Discover the advantages of mobile dent repair in Meridian.
On-Site Repairs
One of the most significant advantages of mobile dent repair is that it takes place on-site, wherever your vehicle is located. Whether you're at home, at work, or even at a shopping center, skilled technicians will come to you with their fully equipped mobile repair units. This eliminates the need to drive to a physical repair shop, saving you time and effort.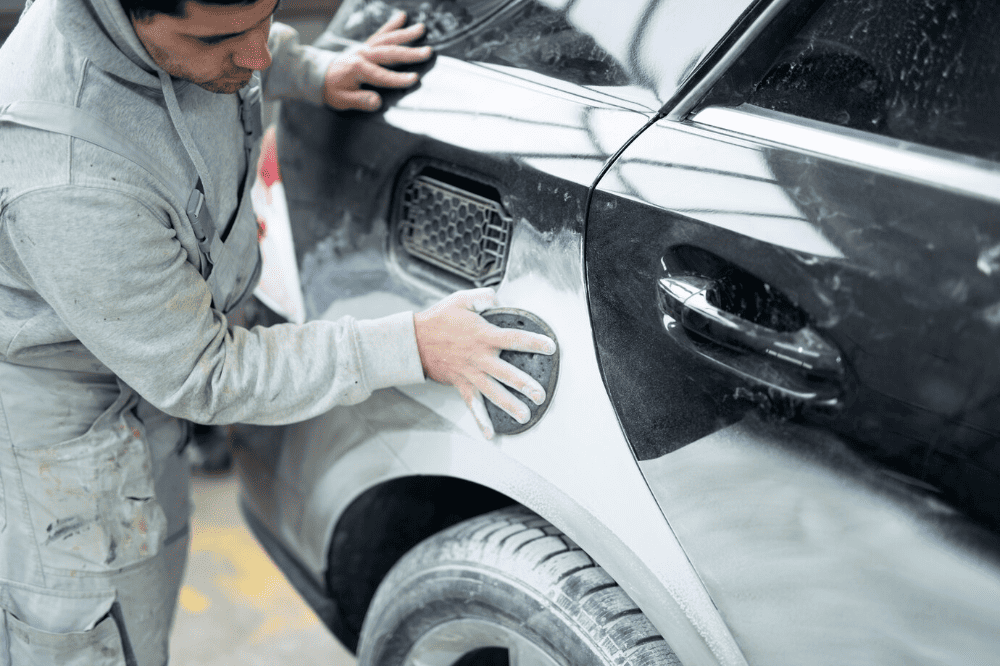 Time-Saving
For busy car owners, time is precious. Mobile dent repair services understand this and offer a time-saving solution. Instead of waiting for an appointment at a repair shop, you can schedule a dent repair service at your convenience. The technicians will arrive promptly at the agreed-upon time and complete the repairs efficiently. This allows you to focus on your daily activities without disruption.
Flexible Scheduling
In Meridian, mobile dent repair services provide flexible scheduling options to fit your busy lifestyle. You can choose a time that works best for you, whether it's during a lunch break, after work hours, or even on weekends. The convenience of flexible scheduling ensures that the dent repairs fit seamlessly into your busy schedule without causing any inconvenience.
No Need for Rental Cars
Traditional dent repair often requires leaving your vehicle at a repair shop for an extended period, which may necessitate arranging for a rental car. With mobile dent repair, there's no need for a rental car. The repairs are carried out on-site, allowing you to keep your vehicle with you throughout the entire process. This saves you the hassle and additional expenses associated with renting a car.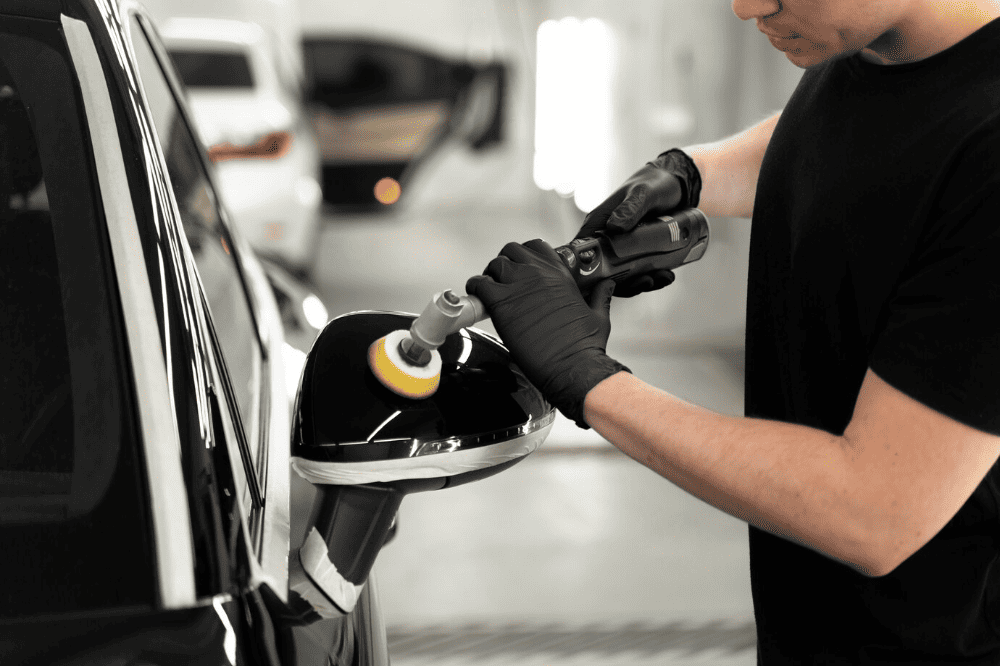 Expertise and Quality Repairs
In Meridian, skilled technicians are available to provide dent repair services, specifically focusing on dents. These technicians have the expertise and experience to effectively repair dents and dings on various vehicle types. They utilize professional tools and techniques to ensure high-quality repairs that meet or exceed your expectations. The convenience of mobile dent repair does not compromise the quality of the repairs performed.
Cost-Effective Solutions
Mobile dent repair services in Meridian often offer cost-effective solutions compared to traditional repair shops. With lower overhead costs, mobile dent repair services can provide competitive pricing without compromising the quality of the repairs. This ensures that busy car owners can access convenient and affordable dent repair services without breaking the bank.
Environmentally Friendly
Opting for mobile dent repair is not only convenient but also environmentally friendly. By eliminating the need to drive to a repair shop, you contribute to reducing carbon emissions and promoting sustainability. Mobile dent repair services prioritize eco-friendly practices while delivering top-notch repairs to your vehicle.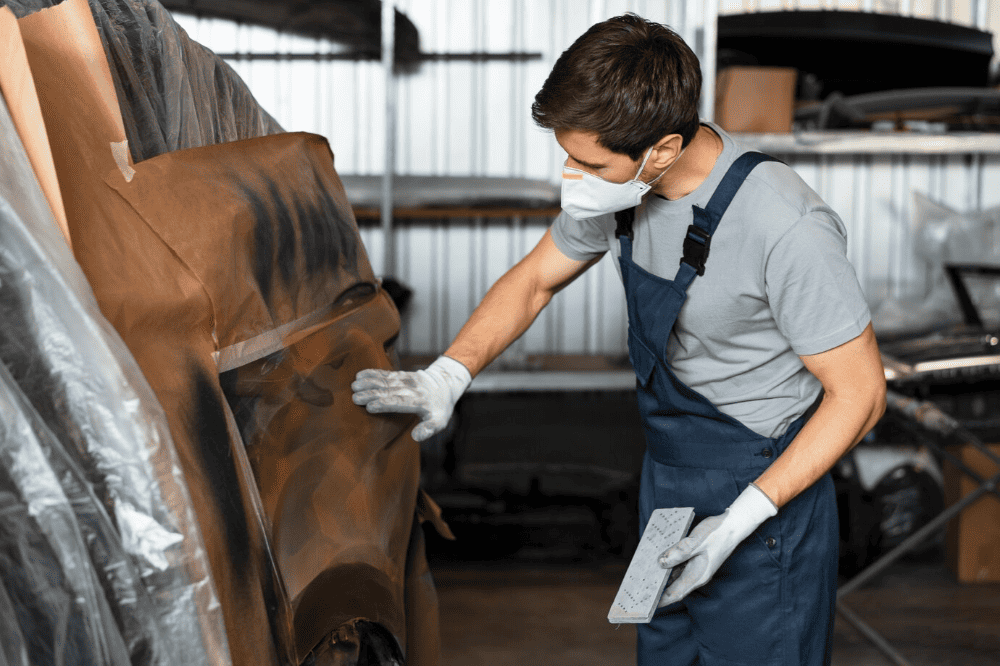 Convenience for Multiple Vehicles
If you have multiple vehicles in need of dent repair, mobile dent repair services can handle them all in one visit. Instead of taking each vehicle to a separate repair shop, technicians can efficiently repair the dents on all your vehicles at one location. This saves you even more time and effort, allowing you to attend to all your vehicles' needs conveniently.
Mobile dent repair services in Meridian provide a convenient solution for car owners who are busy and don't have time to take their vehicles to a repair shop. With the added benefit of free estimation, it's easier than ever to get a professional assessment of the damage without having to leave your home or office. A good mobile dent repair service will fix your car to the highest standards and make the process quick and easy for you. So, if you have a dent in your car that needs fixing, consider the convenience of mobile dent repair in Meridian for a hassle-free experience.