About Gem State PDR in Boise, Idaho
Idaho's Premiere Paintless Dent Repair Facility
Gem State Dent Repair has been driven by passion and integrity for nearly a decade. We specialize in door ding repair, hail dent repair, all kinds of dent repair, paintless dent removal, auto body repair, collision repair, motorcycle dent repair.
We service Idaho state including areas of Boise, Meridian, Nampa, Caldwell, Eagle, Middleton, Kuna, Star (Treasure Valley, Ada County, Canyon County). We are the first and only ARC Master Certified Paintless Dent Repair and Auto Hail Repair company in the state of IDaho.
What does it mean to be an ARC Certified Company?
ARC is a not-for-profit organization based in the U.S. and is open to all qualifying U.S. PDR technicians. ARC certified uses visual confirmation over multiple transactions as way to check the quality and thoroughness of a candidates repairs prior to certification. Only expert and Master technicians will be recognized in ARC programs.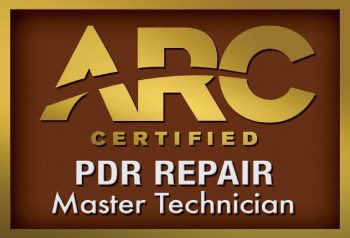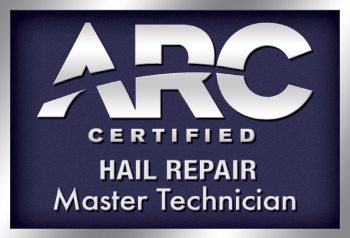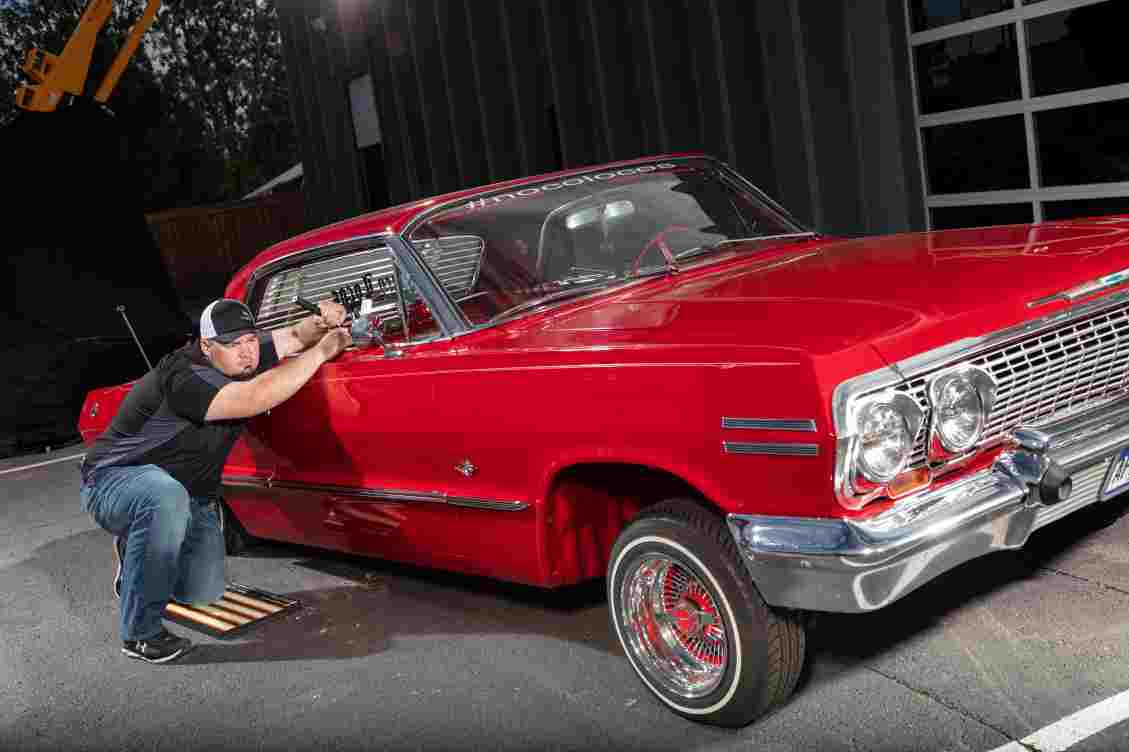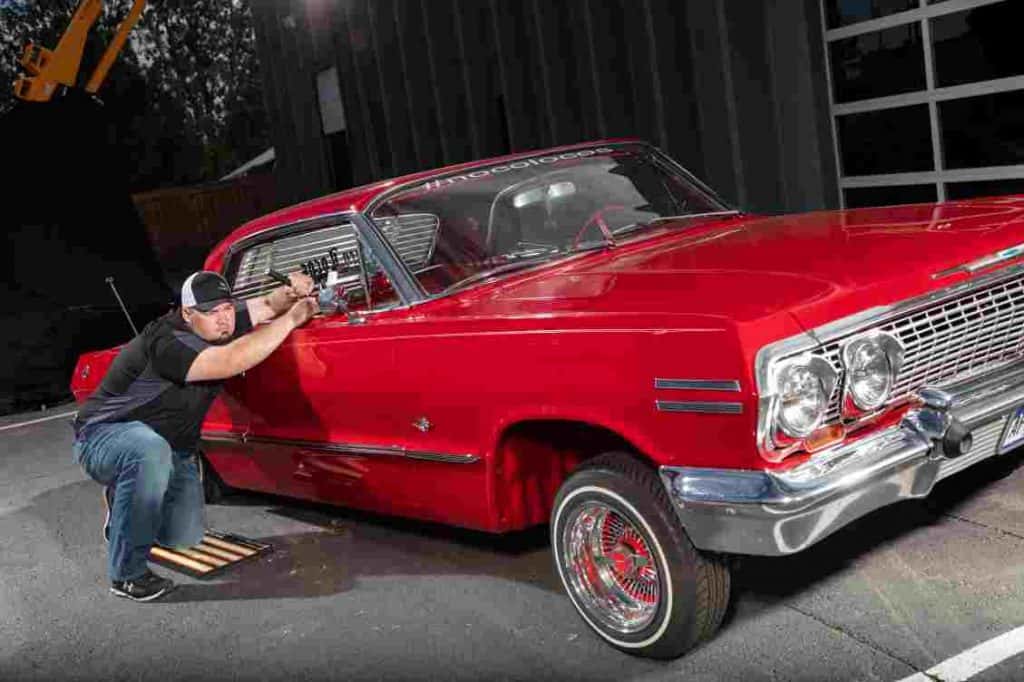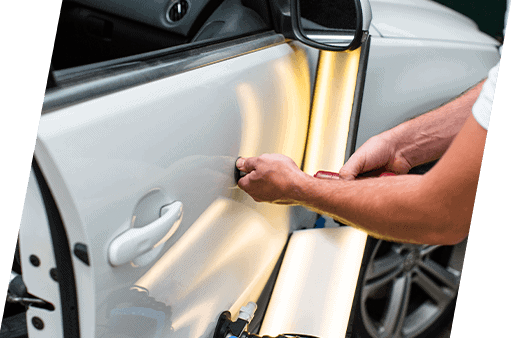 750+
Hail Vehicles Repaired
What We Do
We Fix Dents, Dings and Hail Damage
At Gem State PDR, satisfying our clients is our primary goal. To us, repairing a vehicle is like surgery, there is no room for error. Paintless Dent Repair is our passion and a satisfied client is our goal.
our dedicated team
Gem State Dent Repair's Team is Here to Help
Our team is here to help! With over 30 years of combined experience in the paintless dent repair and automotive repair industry, we have the knowledge to give you the best repair option possible. If the repair is beyond paintless dent removal we can send you in the right direction to local, family owned paint facilities that will give you the same customer satisfaction and end result we do.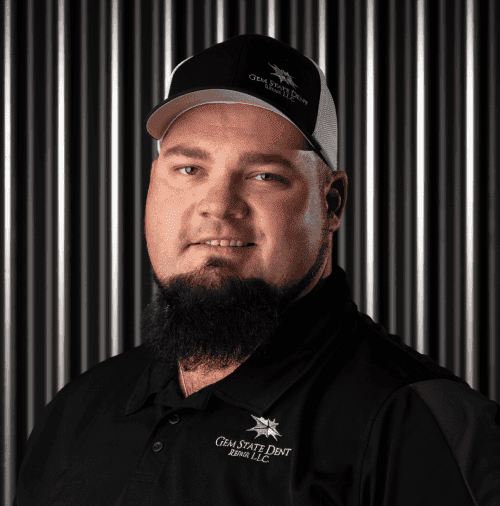 Eric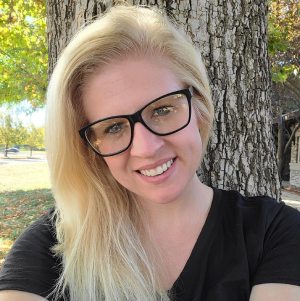 Ashley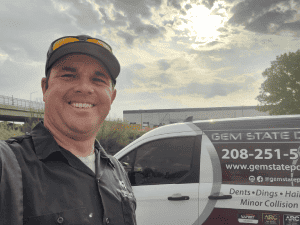 Jared
Our Features
Gemstate Process Features
At Gem State Dent Repair, we pride ourselves in providing top-notch Dent Repair services for all types of vehicles, using the latest techniques and technology in the industry.
Paint Correction
Paint Correction is a process of improving the appearance of a vehicle's paintwork by removing defects such as scratches, swirl marks, oxidation, and etching.
Ceramic Coating
Ceramic Coating is a nano-ceramic liquid polymer coating that is applied to the surface of a vehicle to provide long-lasting protection
Vinyl Wraps
Vinyl Wraps are sheets of the vinyl material that can be applied to a vehicle to either change its color or display commercial graphics
Hand Applied Clear Coat
Hand Applied Clear Coat is a process in which a technician applies a clear protective coating by hand to a vehicle using specialized tools and techniques.
FAQ
Frequently Asked Questions
You Asked us about Dent Repairs. Here's What You Should Know…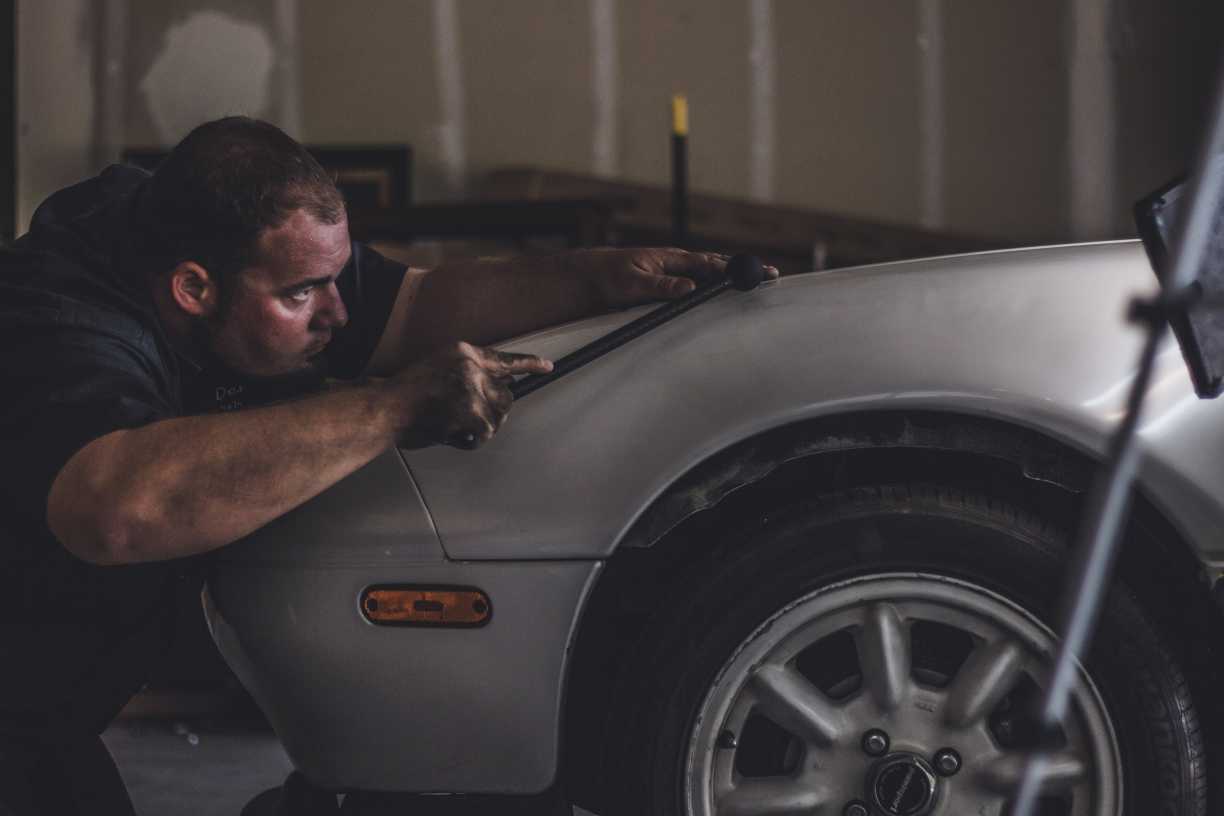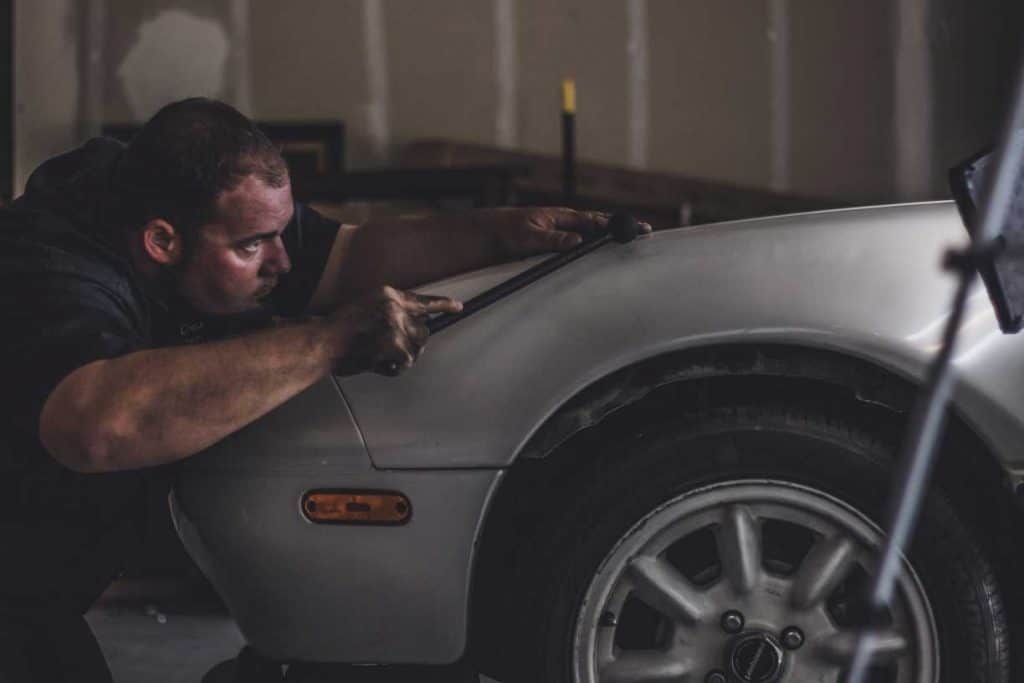 Get the Latest PDR News and Local Events Here
Staying up to date with Paintless Dent Repair and Local Car Shows and Automobile Related Events by subscribing to our Newsletter