Drivers in Treasure Valley are no strangers to hail damage but most of our clients get hail damage when they are traveling out of the state. So when the storm comes, we will be here to help.
Everyone knows that hail comes out of nowhere and hits your vehicle when you least expect it. Luckily, the devastating damage can be repaired without a repaint.
Hail damage is inevitable, especially in Idaho where we witness half-dollar sized hail. Hailstorms do not give us time to react, and the end result is devastating.
We are here to help make all those dents disappear!
The number 1 solution to hail damage repair is Paintless Dent Removal. It is like surgery but nothing like conventional repair. We are Gem State PDR, we will repair your vehicle without using body filler, paint or long processes. We repair affordably and usually take 1-2 days to finish the most complicated hail repair jobs.
We can help you preserve your original factory paint!
We will restore your dents without any repaint!
Call us at: (208)-251-5338 For quick service Insurance carriers for all types of automotive hail damage repair also prefer us.
Gem State PDR has been in the PDR business for the last decade mainly servicing the Treasure Valley area. We have repaired thousands of vehicles at reasonable prices. We believe in providing a warm and friendly service that reduces the stress of repair and ensures customer satisfaction.
PDR is the fastest method to have your vehicle repaired from hail damage. The time of completion depends on the severity of damage. Call us to get a quote, light damage can be repaired within a few hours while heavy damage can take a day or two.
PDR is also reasonable and that is why many insurance companies prefer paintless dent removal.
We promise that our repairs last forever; this is valid for the length of time a customer owns the repaired vehicle.
Gem State PDR operates in the following areas:
Boise, Idaho
Meridian, Idaho
Eagle, Idaho
Request an Estimate Today!
Please send us clear pictures of the damaged area from 2 to 3 angles. This will help us give you an accurate estimate.
We look forward to putting the pride back in your ride!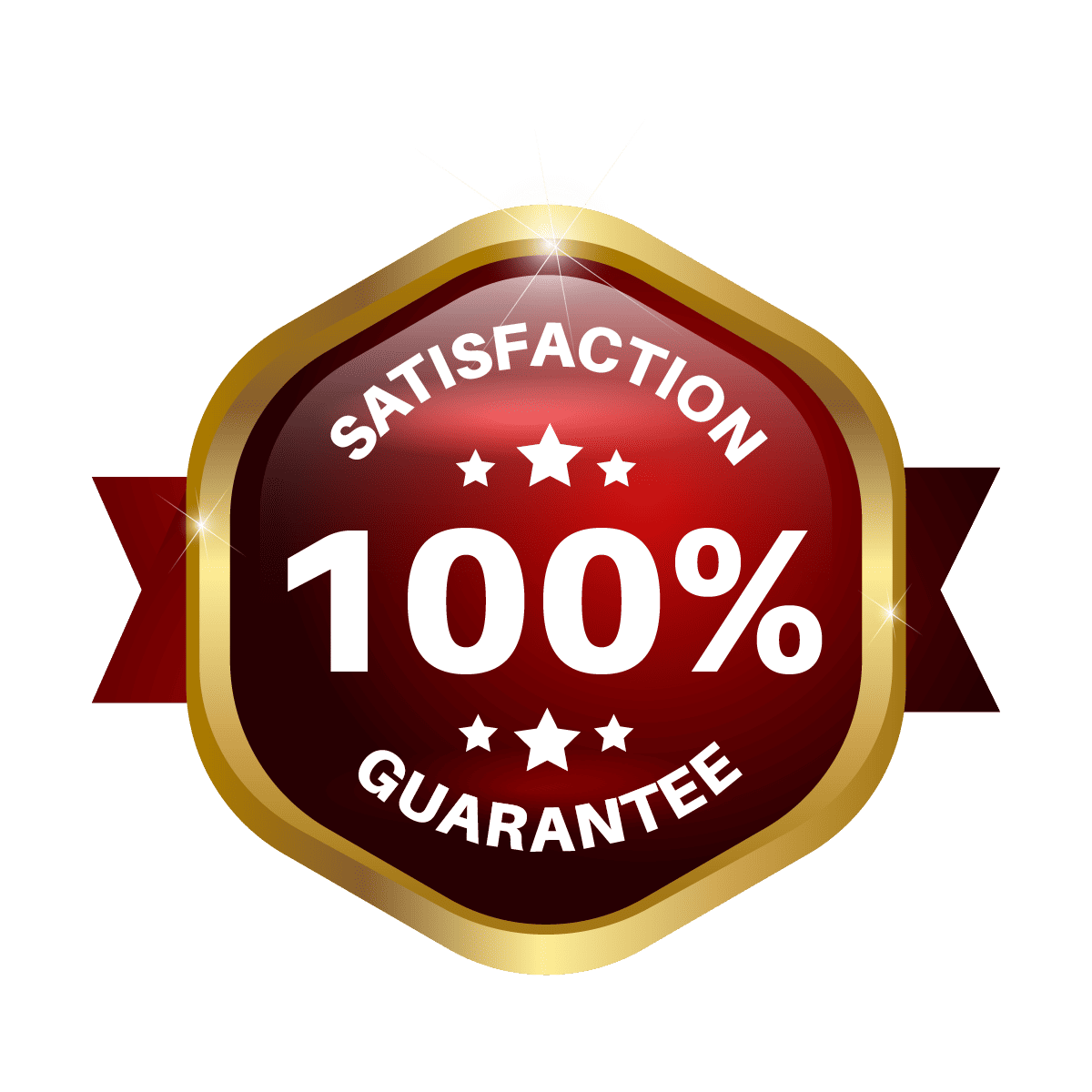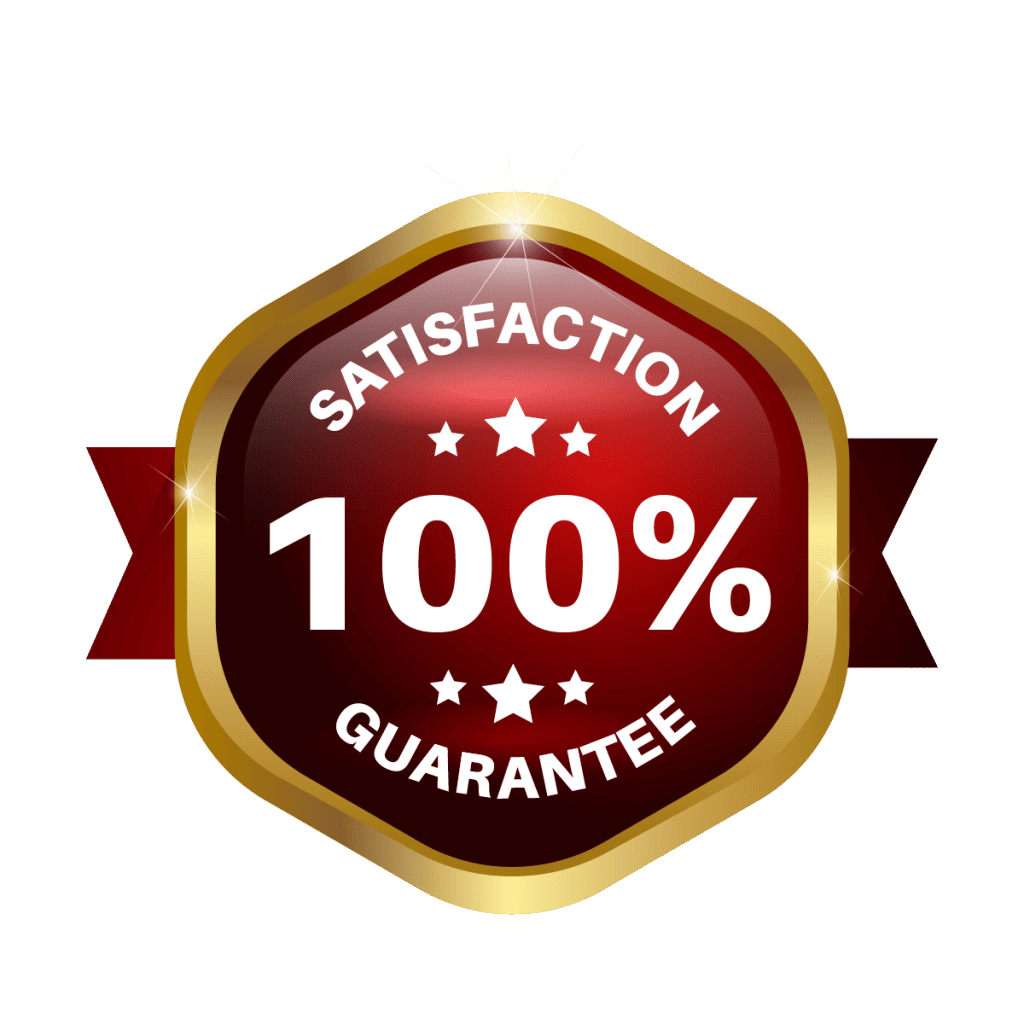 Our 100% Satisfaction Guarantee
✅ Quality repairs – We guarantee your complete satisfaction with all of our dent removals.
✅ Affordable and Quick Hail Damage Removal – Paintless Dent Repair we can fix this damage in a fraction of the time and cost it would take conventional body shops while still preserving your factory finish.
✅ Free Estimates – We will recommend the best repair for your vehicle free of cost.
Restore your Ride and Restore your Pride