Our Services
Boise Idaho Hail Damage Repair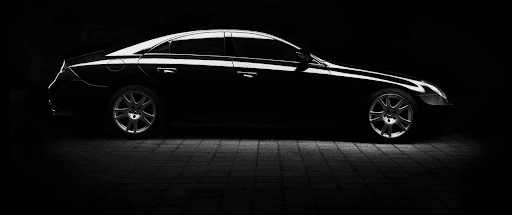 Gem State Dent Repair Auto Hail Specialist.
~
Years of experience fixing hundreds of hail damaged vehicles, we are the local experts you can trust.
–
ARC Certified master paintless dent repair technicians we ensure the highest quality repairs verified by other technicians.
~
100 Percent satisfaction guaranteed restoring your vehicle value and retaining your factory finish.
–
As an act of nature it does not negatively affect your vehicle value if fixed with paintless dent repair.
~
File a claim with your insurance company and we will handle the entire insurance process from start to finish and return your vehicle to pre-storm condition.
–
Trusted repair locations throughout the Treasure Valley, we can repair your vehicle local with a quick turnaround time.
~
If being without a vehicle is a problem and you do not have rental car reimbursment throught your insurance, we can make arrangements for a loaner car.
–
Tough times can strain our wallets and with costly repairs even more so, ask about our repair assistance program.
Restore your Ride and Restore your Pride