services
Dents, Dings, Body Line damage, Hail Repair, and Minor Collision Repair
We are proud to be serving our customers for the last decade. we deliver 100% satisfaction and we guarantee that your experience with us will be worry-free.
Car Auto Spa & Detailing Services
We Take Care Of Your Vehicle & Keep Them Looking Great
We are Treasure Valley's Trusted Paintless Dent Repair (PDR) Specialists. Complete mobile paintless dent removal service to your location, convenient and quick.
Our Services
We repair Dents, Dings, Hail Damage, Body Line Dents, Creases, Stretched Dents and Minor Collision Repair
Dedicated and passionate, we put our reputation on the line every day and we are proud to have success by satisfying our clients needs.
Contact us
Let us take care of your Vehicle
PDR is a unique service and the first choice for many folks, including insurance companies. For dents that still have the paint intact, require no sanding, filling and repainting paintless dent removal (PDR) is always the best choice.
Monday – Friday
By Appointment Only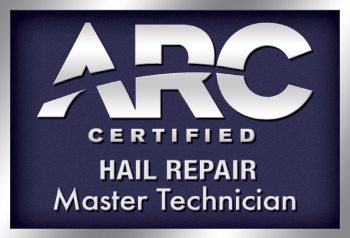 Restore The Pride in Your Ride